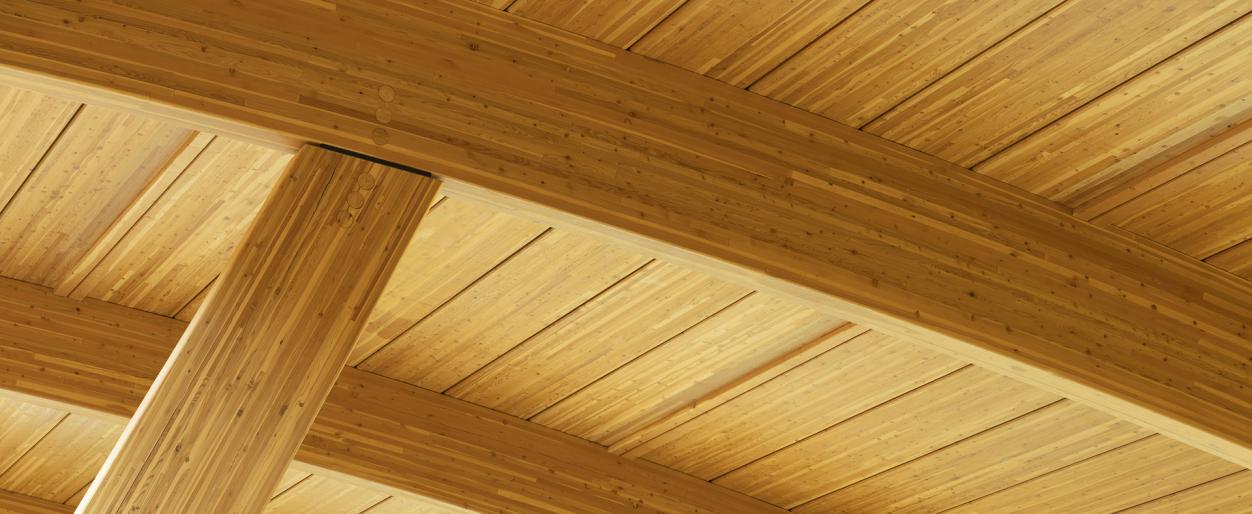 Advancing Mass Timber Construction
Principal Anthony Markese and Associate Principal Michael Hensley will be presenting at the Advancing Mass Timber Construction Conference in Boston, Massachusetts.  Markese will participate in a conversation on the topic of "Discussing When to Bring in Various Partners During Design Assist to Optimize Design Decision Making." and Hensley will discuss "Exploring the Future of Mass Timber in the Construction Industry." 
For the last three years the Advancing Mass Timber Construction Series has hosted dozens of conversations with innovators and disruptors from across the construction industry on how to overcome common challenges that arise when working with mass timber both from concept through design, construction and facility management. Returning in 2022, this year's conference will take these conversations to the next level, addressing everything from the evolving business case for mass timber, to exploring cutting-edge options for hybrid buildings, navigating supply chain disruptions and moisture mitigation.
Advancing Mass Timber Construction
Boston, Massachusetts
12 September 2022 - 14 September 2022