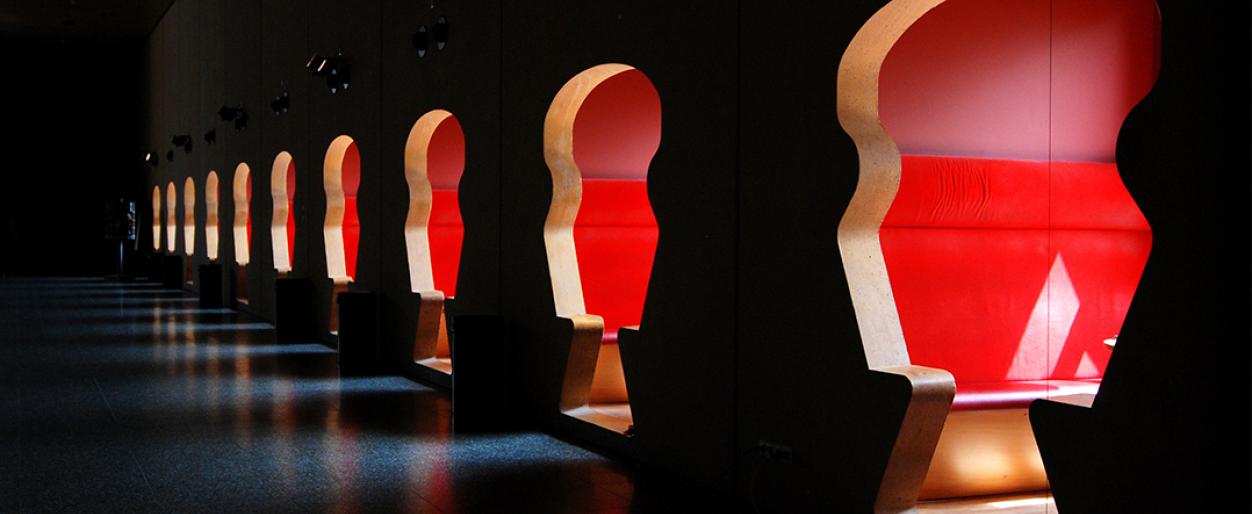 Rodney Nelson, recipient of the inaugural Pickard Chilton Traveling Fellowship, completed his travels through the Netherlands. He visited several cities to explore exemplar projects that use creative architectural strategies and elements to enhance the human experience through increased daylight. Nelson's study also included a comparison of these contemporary spaces to more traditional spaces.
The objective of his study was to experience and document various contemporary environments across the Netherlands to discover alternate architectural methods that have been adopted to make secluded interior and exterior spaces brighter and more appealing. Nelson found that many aspects of contemporary Dutch architecture suggested that designers were willing to create deep floor and lift buildings up off the street to address the resultant spaces in a positive way. Nelson concluded that particular use of materials, textures, colors and the use of the natural environment all played an active role in controlling light to make these spaces work effectively.
In addition to being a talented designer, Nelson is also a gifted photographer and his skills were evident in the quality of the images that he captured during his trip and shared with the studio.