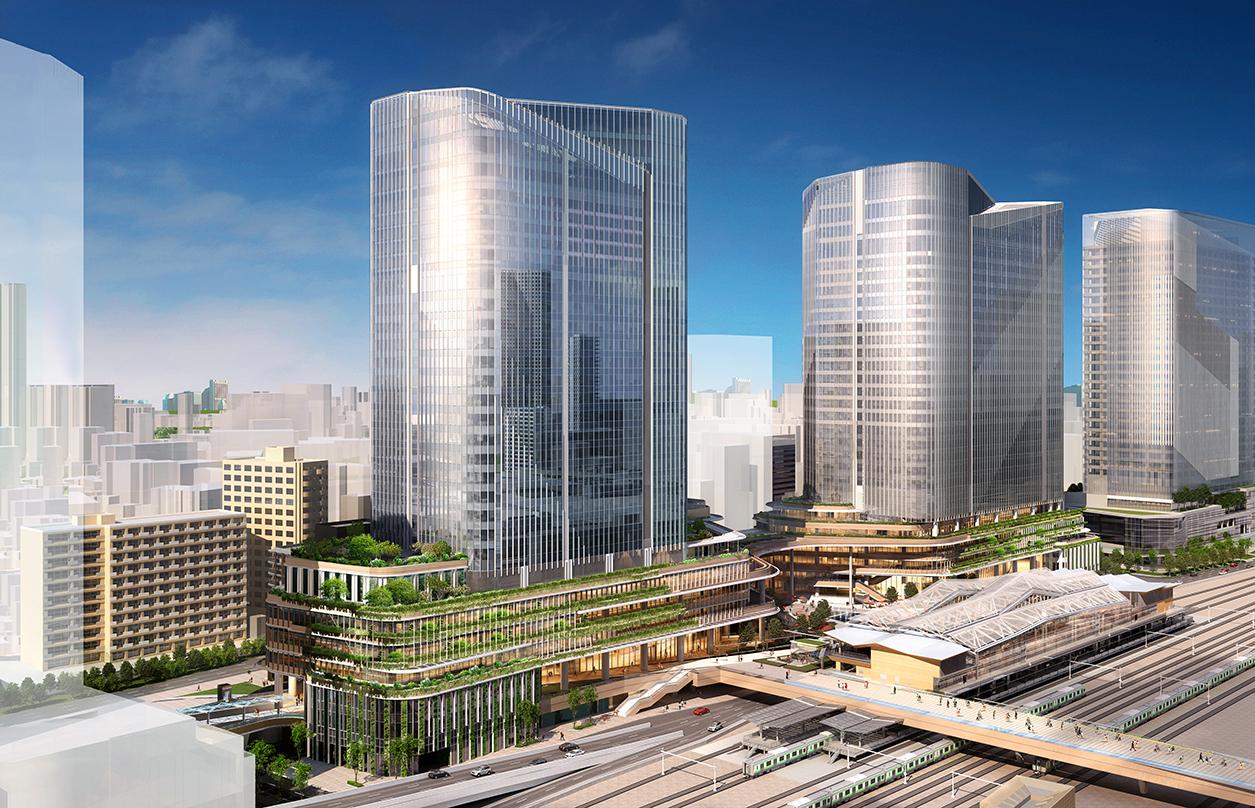 © Lifang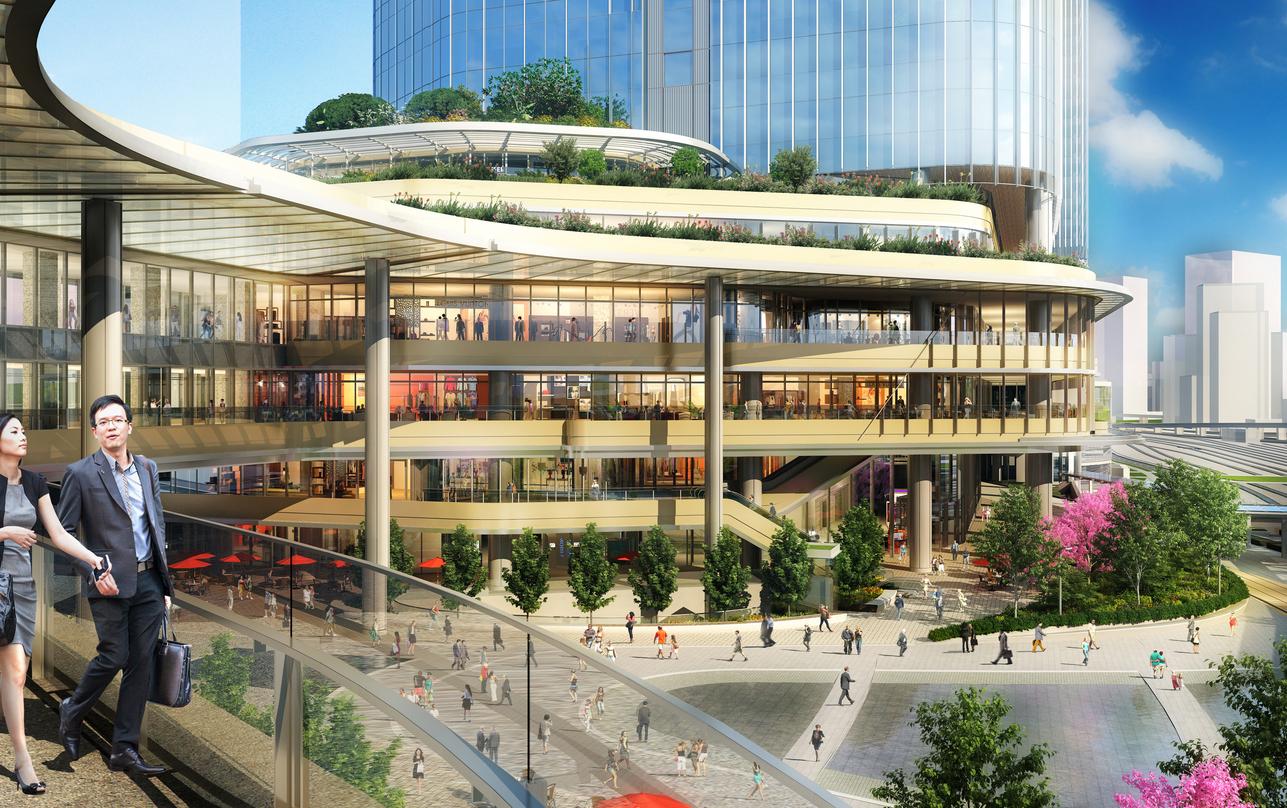 © Lifang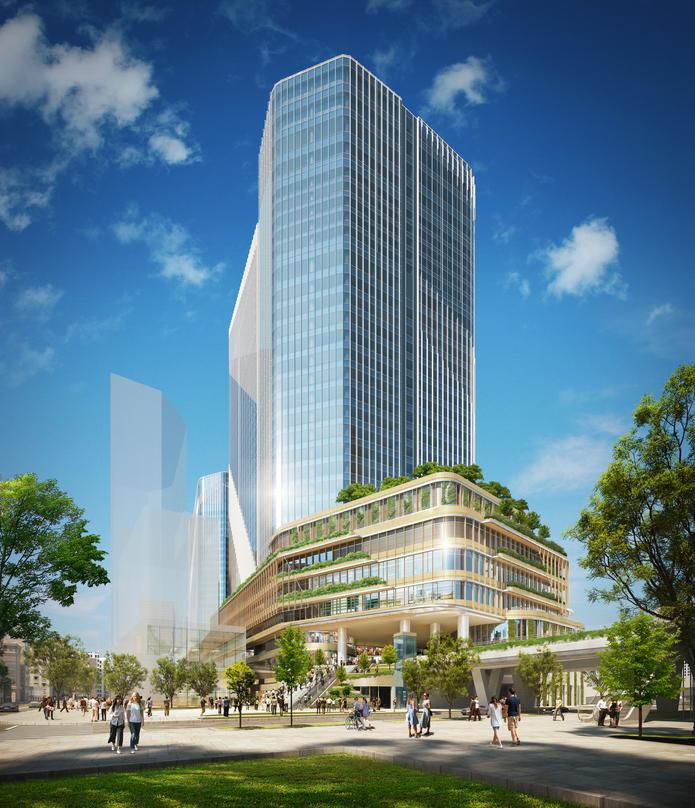 © Atchain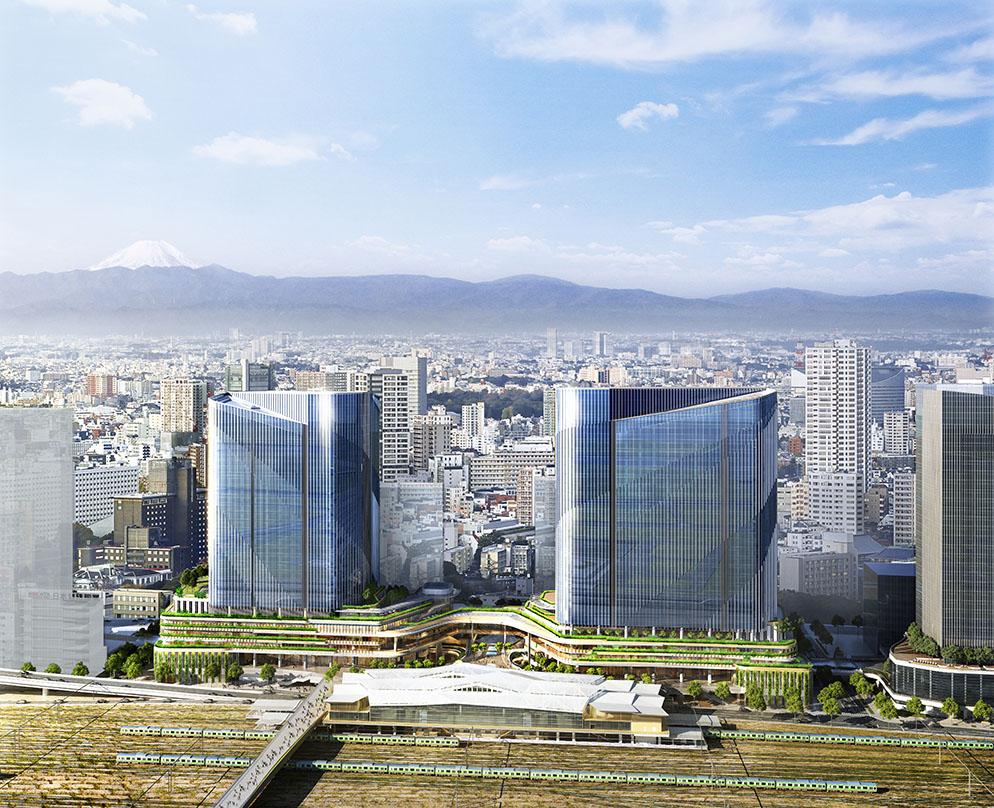 © Atchain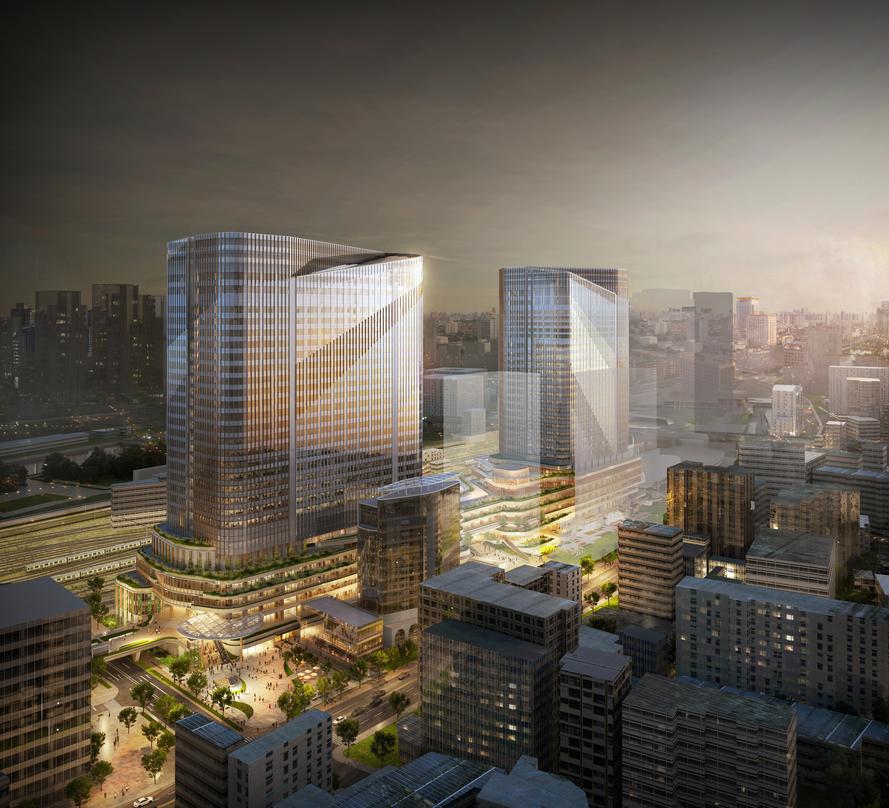 © Atchain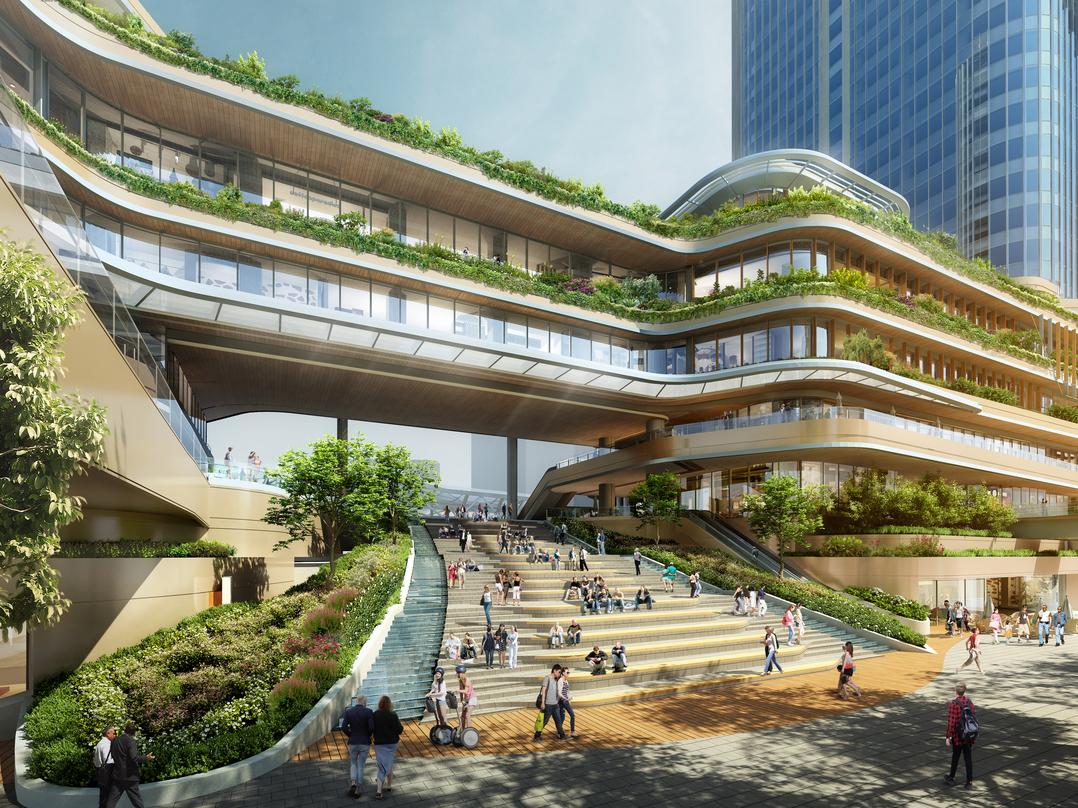 © Atchain






Takanawa Gateway City Block IV
The design of Block IV enhances the environment, livability, and accessibility of the Takanawa Gateway City through its smooth and direct connection to the flow of the master plan.
Altogether, the composition of Block IV's towers, podium, public spaces, and the new Takanawa Gateway Station will set a new global standard in urban place-making. The project will be a symbolic threshold to Shinagawa embodying energy, excitement, and a spirit of innovation worthy of a new landmark for Tokyo.
Block IV's design within the Takanawa Gateway City development represents over 450,000 square meters within two 30-story towers connected by a seven-story podium. The complex is not simply a building, but a community that incorporates an extraordinary diversity of uses and activities, including office, hotel, conference facilities, roof-top amenity and event space, retail, and dining functions.
Reflecting the Shinagawa Archipelago Design Concept + Code, three principles underpin the design of Block IV: creating a symbolic identity, maintaining human scale, and enhancing the environment. The pedestrian-oriented Promenade on level 2, which extends the length of the development, is the organizing framework for the design of Block IV. The flowing Promenade directly inspires the sense of flow and dynamic movement represented in the architectural design of the Block IV tower and podium.
Like a green hillside meeting the shore, the landscaped terraces of Block IV's podium echo the flow of the promenade with curving forms that respond to the movement of people through the site and recall the site's history as the shoreline of Tokyo Bay.
Generously landscaped terraces create publicly accessible outdoor space at multiple levels within the project, and over 4,000 square meters of vertical greenery integrated within the enclosure will create visual connectivity between interior and exterior. The design of the podium uses materials with a warm tone and natural appearance to modulate the large scale of the project and to closely harmonize with the design of the Takanawa Gateway Station. The choice of materials, tones, and textures are a subtle reinterpretation of elements of traditional Japanese design that together create a unique and cohesive identity for Takanawa Gateway City.