latest > News > Globe St.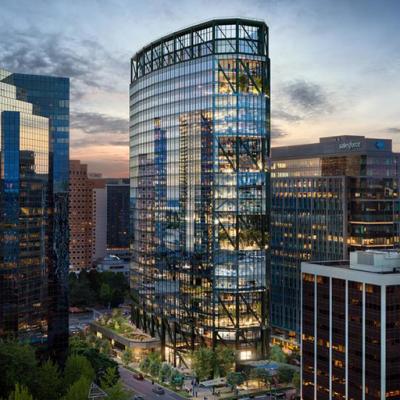 The Eight is located near major Bellevue employers in the downtown core including Microsoft's campus, Amazon, Salesforce, Paccar, Symetra and Concur, and a short walk from the new light rail station opening in 2023.
Skanska purchased the land at the intersection of NE 8th St. and 108th Ave. NE for The Eight in July 2018. And now, the team is finalizing the design for final administrative design review and approval, securing the necessary permits and entitlements, and then shift focus to construction in the next couple of months.