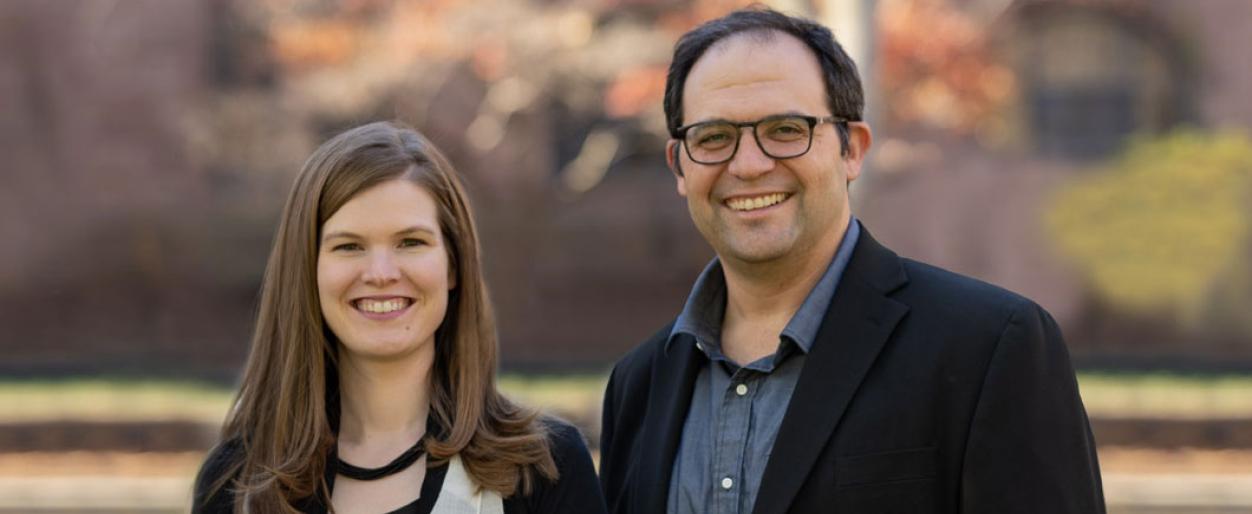 What differentiates Pickard Chilton from other architectural design studios?
Michael Hensley: At around 50 people, we are a small but nimble team, and that agility allows us to be ready for anything. As a result, our designs and our process are continually evolving, and we are able to provide the highest level of service to our clients. We are always looking for fresh perspectives and ideas to help inform the design process. Whether it is a new modeling software or a work session around a roll of trace, we live by the mantra good ideas come from anyone and everyone.
Adrienne Nelson: We approach every problem with a unique solution. We navigate key design decisions- form, materiality, site planning - through active listening and exploration until we get it right.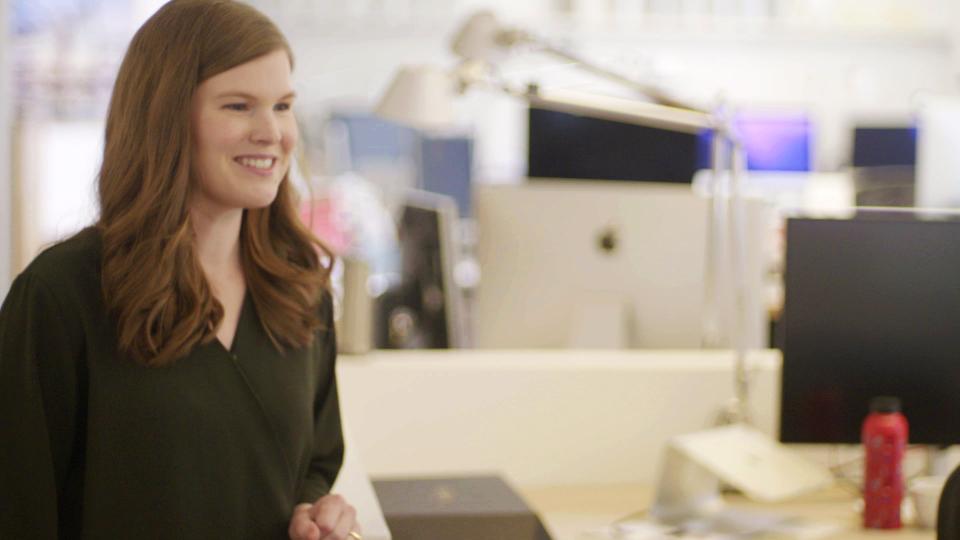 How would you describe the studio culture at Pickard Chilton?
MH: We bring the same level of attention to developing and improving the internal operations and studio culture of Pickard Chilton as we do to our work. From educating the studio on sustainability advances to listening to the needs of our leadership team, a stronger and empowered team, makes for better dialogue and better design.
AN: From studio-wide charettes to woodworking in the model shop and visual storytelling sessions, every day is different at Pickard Chilton. We keep the team motivated, engaged, and excited about the work they are doing and their ability to impact buildings and communities around the world. Our portfolio is diverse and growing, with emerging new project types all the time. Our collaborative culture is vital to how we practice, meeting the changing needs of our clients and our team and offering fresh perspectives every time we design.
What types of projects are you looking forward to working on in 2023?
AN: Designing rich tactile environments and human-centered spaces are key motivators in our work to build places that people connect with and create memorable experiences. Repositioning existing buildings for new typologies has been an emerging market for us and is becoming an increasingly important strategy for urban development. The benefits of decarbonization, shortened project delivery times, and flexible design opportunities are attractive to developers and tenants looking for faster and more sustainable design solutions.
MH: Pickard Chilton has the unique design ability to create transformative environments through the intersection of architecture, people, and communities. We look forward to continuing to broaden our work typologies and expanding into new markets to meet the needs of future generations.