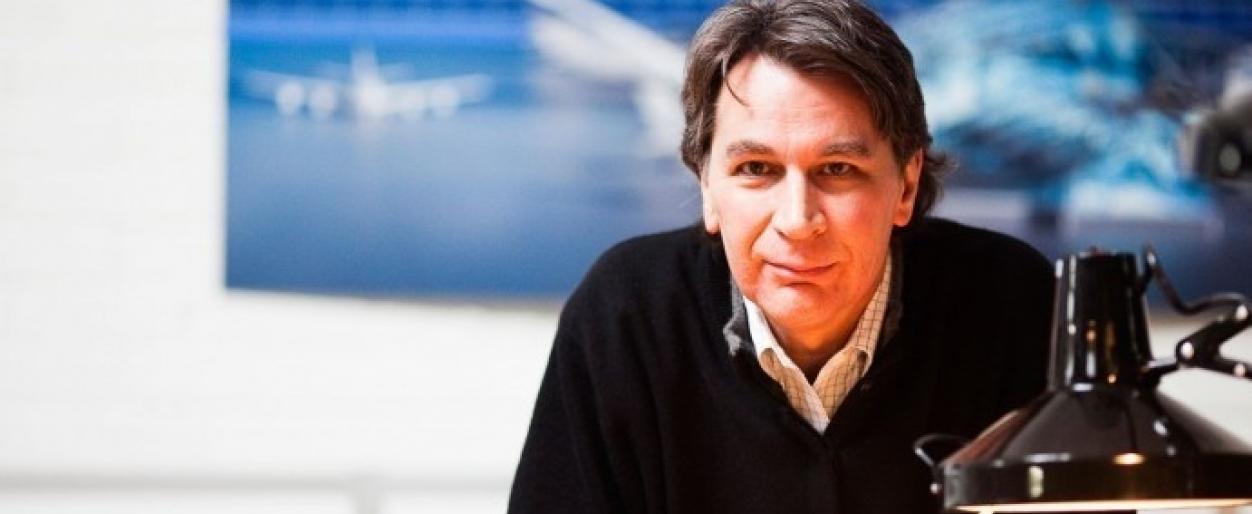 The Mark Outman, FAIA Memorial Lecture
The inaugural lecture in the Mark Outman, FAIA Memorial Lecture Series will be presented by the University of Colorado Denver, College of Architecture and Planning. This inaugural lecture, Designing Relationships, will be delivered by Jon Pickard, founder of Pickard Chilton, an esteemed mentor and colleague of Mark Outman and will be hosted by The Denver Art Museum. 
Using examples of his own work as well as the work of his former colleague Mark Outman, Jon Pickard will reflect upon the meaningful impact that their early professional relationships brought to their respective careers and architecture.
Denver Art Museum
Denver, Colorado
10 November 2021 | 6:00pm