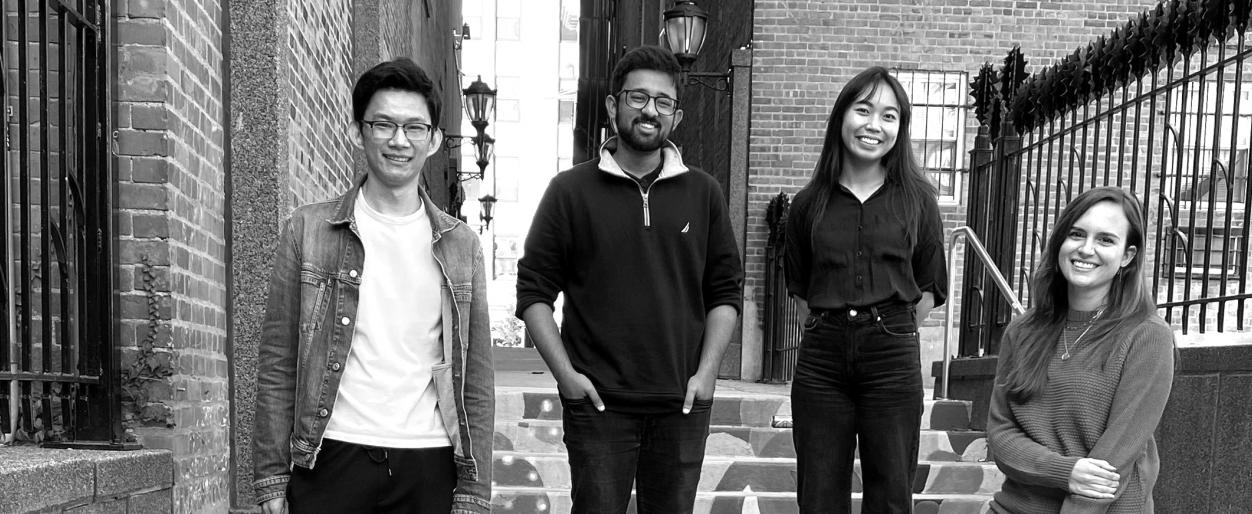 We are excited to welcome to the Pickard Chilton team Sofia Zavala, Yuhao Wu, Mary Le, Madison Seip and Dhyan Sharma. We invite you to read the following perspectives on their personal design interests, first impressions and experiences working in our New Haven studio.
Sofia Zavala
Sofia Zavala joins our studio from Lehman Smith McLeish in Washington, DC where she worked on corporate interiors and workplace design.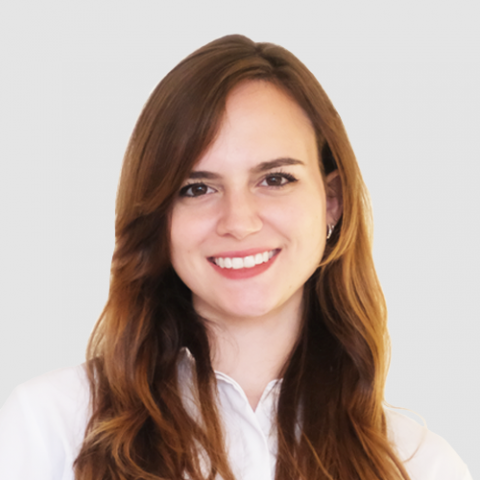 Sofia reflects on her first impression of the studio: "From my first conversation and interaction with my team, I was drawn to the collaborative environment. After a few months at Pickard Chilton, the feeling that I am not just putting in my time and effort but actually learning and getting so much back in return has made the transition to the studio far easier."
Yuhao Wu
Yuhao Wu joins our studio from New York, where he designed commercial interiors and multifamily residential projects. Yuhao looks forward to acquiring more knowledge of large-scale architectural design, pursuing his interest in visualization, and finding more opportunities in the model shop at Pickard Chilton.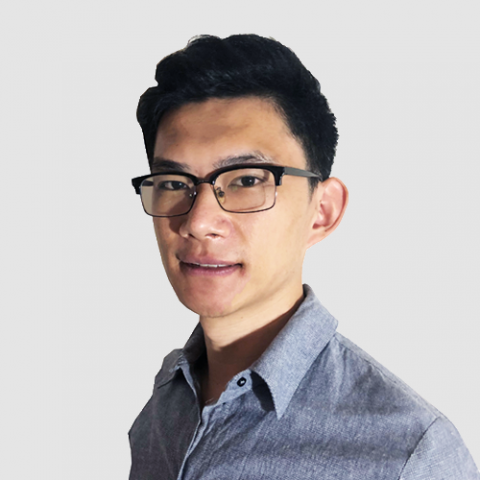 Yuhao reflects on his first few months at Pickard Chilton: "I personally like to challenge myself. During the interview process, someone asked me what I like to do and I said, 'a little bit of everything' and that's exactly what I have done since I started. I have had so many new opportunities and learned so many new things in such a short time."
Mary Le
Mary Le is a recent graduate from Iowa State University's College of Design. Mary is the former President of NOMAS at ISU and a new member of NOMA Connecticut.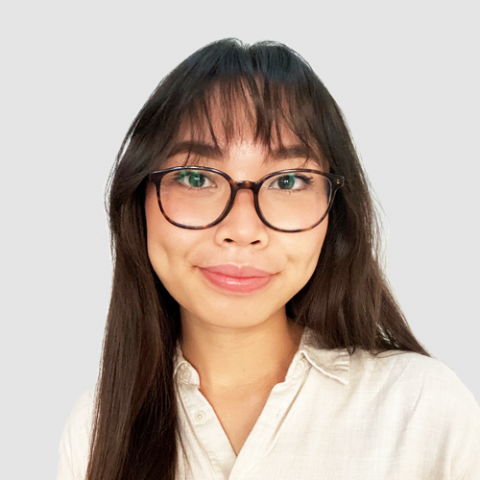 Mary reflects on her first impression of Pickard Chilton: "In my role as President of NOMAS at Iowa State, I had maintained contact with Pickard Chilton studio members throughout my last year at school. When we were coordinating events for NOMAS with different firms, it was clear the staff from Pickard Chilton were in full support of our efforts. I immediately got the feeling that they actually care about you as a person and value you as an individual. This sentiment has continued to resonate after I started in the studio. I am always encouraged to ask questions, to research things related to my interests, to try new skills and succeed, and to always continue learning."
Madison Seip
Madison Seip joins our studio as a recent graduate of The University of Miami's School of Architecture. Madison developed an interest in mass timber research as an undergraduate working with Miami's Littoral Urbanism Lab.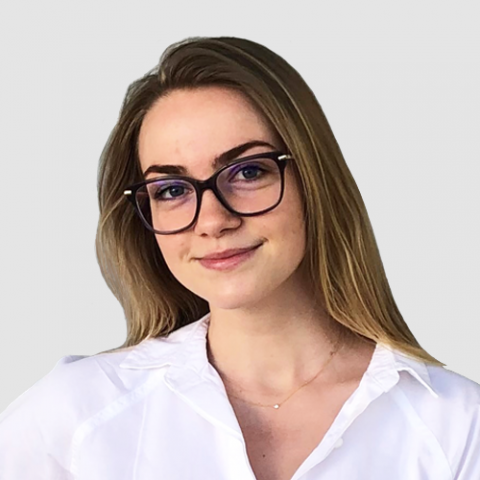 Madison reflects on her first experiences in the studio. "Aware of my research interest, Pickard Chilton placed me on a team where I began working on a mass timber project my first day in the studio. The ability to immediately implement my experience in a firm that is at the forefront of mass timber design not just nationally, but internationally as well, has been very exciting."
Dhyan Sharma
Dhyan Sharma joins our studio after recently graduating from the Architecture program at Cornell University. Prior to Pickard Chilton, Dhyan has worked forIndiaToday creating design solutions to support rural communities in India, and innovative architectural solutions to respond to the COVID-19 pandemic. He looks forward to expanding his interest in fabrication at Pickard Chilton.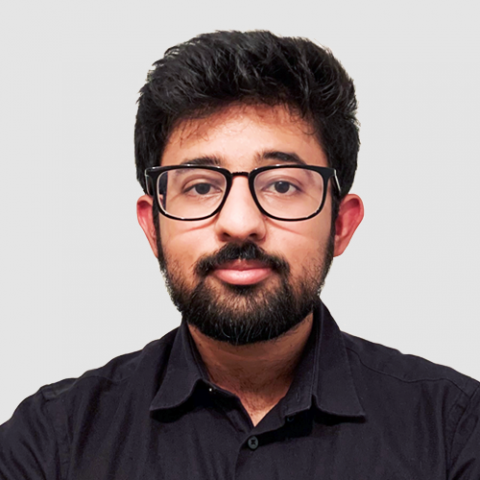 Dhyan reflects on his experience in the first few months at Pickard Chilton. "I have been part of a team working on a complex repositioning project which integrates a historic component with a tower design. I have enjoyed the dynamic of an integrated team and learn more each day from the rapid decision-making process of a large-scale urban development."