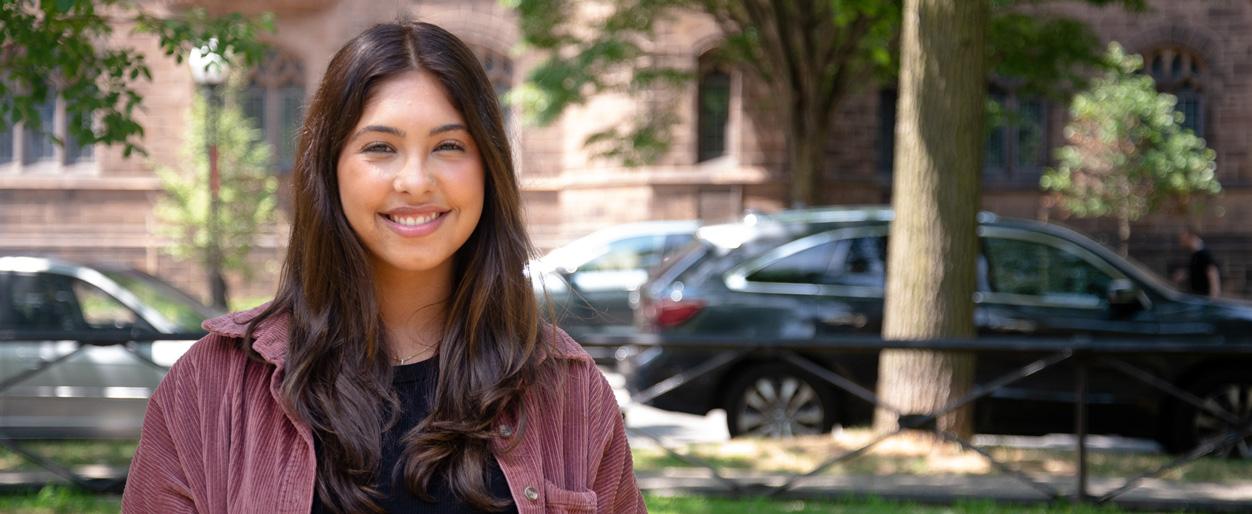 Spending Summer in the Model Shop
Kristina Ortiz, a fourth year student at the Syracuse University Bachelor of Architecture Program, joined our studio this summer as an intern focused on working in the model shop. She reflects on her experience:
"Working in the Pickard Chilton model shop was a great experience this summer. I really enjoyed the opportunity to be hands on for the first time in a long time. As an undergraduate student, we were unable to take advantage of the shop facilities for the past year due to covid restrictions. Alternatively, we were encouraged to use our own materials and tools at home to create dimensional representations of our projects. Working alongside model designer, Andy Ostrowitz and with the tools at Pickard Chilton, I was able to reconnect with the craft of model building. Andy was a great teacher who would simply walk you through any process regardless of your experience or skillset."
As a part of Pickard Chilton's commitment to mentoring the next generation of architects, Kristina spent the day volunteering with My Architecture Workshops, a K-8 program which introduces students to the fields of architecture, design, and construction with a focus on diversity in the industry. Kristina shares: "It was a lot of fun spending time with the kids and using new materials to make their models. The joy on their faces as the projects came to life was truly special."
As the summer draws to a close, Kristina looks forward to applying the skills she acquired at Pickard Chilton to her upcoming coursework and semester abroad this fall in Florence.