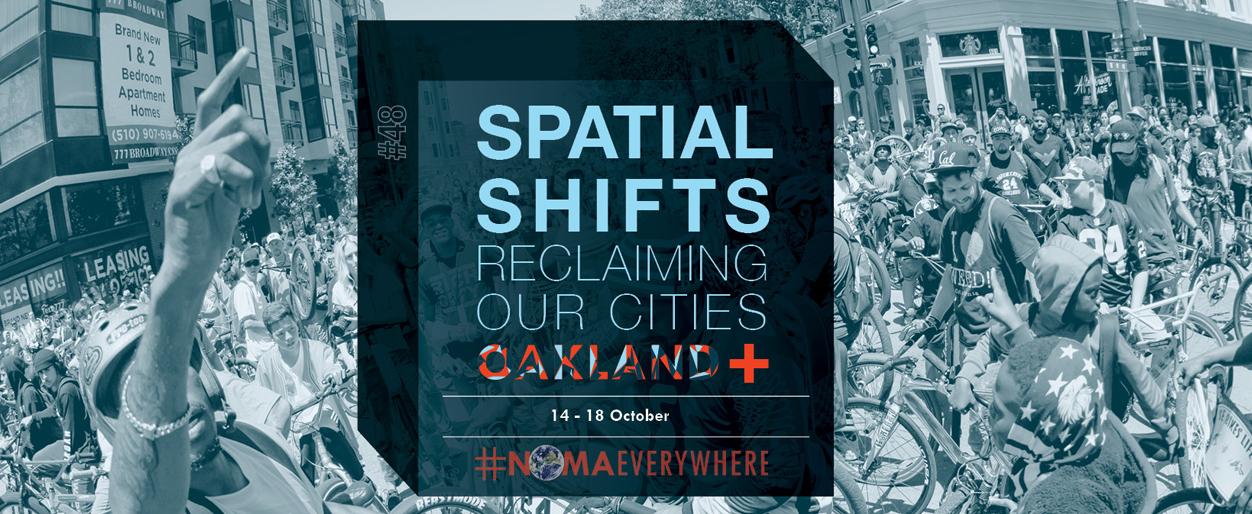 Reflections on the 48th Annual NOMA Conference
Diversity and equity are deeply rooted in the ethos of Pickard Chilton. For the growth and benefit of our employees and the greater profession, our studio supports individuals interested and actively involved in the nationwide movement. Four studio members, Brigid Abraham, Deep Chaniara, Zainab Hanzakian, and Michael Hensley, were sponsored to attend the 48th Annual NOMA National Conference, "Spatial Shifts: Reclaiming Our Cities," which took place virtually on October 14th -18th. The shift to a digital platform created a more accessible experience and translated to record-breaking attendance of 1,700+ participants offering more than 40 seminars and workshops.
The Spatial Shifts theme of the conference was intended to collectively explore and share ways to reshape our communities and fill the gaps in design justice.  The broad spectrum of topics focused on seven key issues: Belonging, Culture, Housing, The Expanded Role of the Architect, Climate Justice, Professional Practice and The Oakland Intersection. Reflections on studio members' experience at the conference have been compiled below to guide our perspectives.
Design for People
As we have witnessed the changes to our urban spaces, healthcare, transit and housing through the wake of the 2020 pandemic, our role as designers is more important than ever to create spaces where all people are welcome, comfortable and find identity in a shared culture inherent to the community.
Learn - Unlearn - Relearn
A shared discourse of teaching and learning echoed through the sessions. Emphasis on how to approach, respect and engage in conversations were a common theme. Talking openly about the origins and implications of redlining, business interruption funds or land use planning strengthens the dialogue as to how these issues are addressed in academia, the media and in actual communities.
Measurable Success
The creation of our Equity, Diversity and Inclusion (EDI) statement as a studio is intended as a starting point for a continued commitment to measurable change. Utilizing our bi-monthly EDI Conversation Summits, we will evaluate our own studio and establish a timeline-driven plan to achieve desired milestones. We will continue to work with our local NOMA Connecticut chapter to support NOMA's Project Pipeline and help expand opportunities for those groups who are least represented in the field.
A Fresh Eye for Urban Policies
We understand that designing with the community requires listening and investigation to understand what the critical issues are and what matters most to the people who live and work there. Building upon these cues we gather data to inform a design solution that fits seamlessly within the surrounding context, while meeting the needs of the client and building user.
Expand Equal Opportunity
Design excellence is further justified when it is driven by excellent design culture. As we continue to explore innovation in our work, we are equally committed to enrich our open collaborative practice model to ensure that all people are provided a fair opportunity for professional development and advancement. We recognize that this open engagement inspires, empowers, and offers the sense of pride, ownership, and accountability.