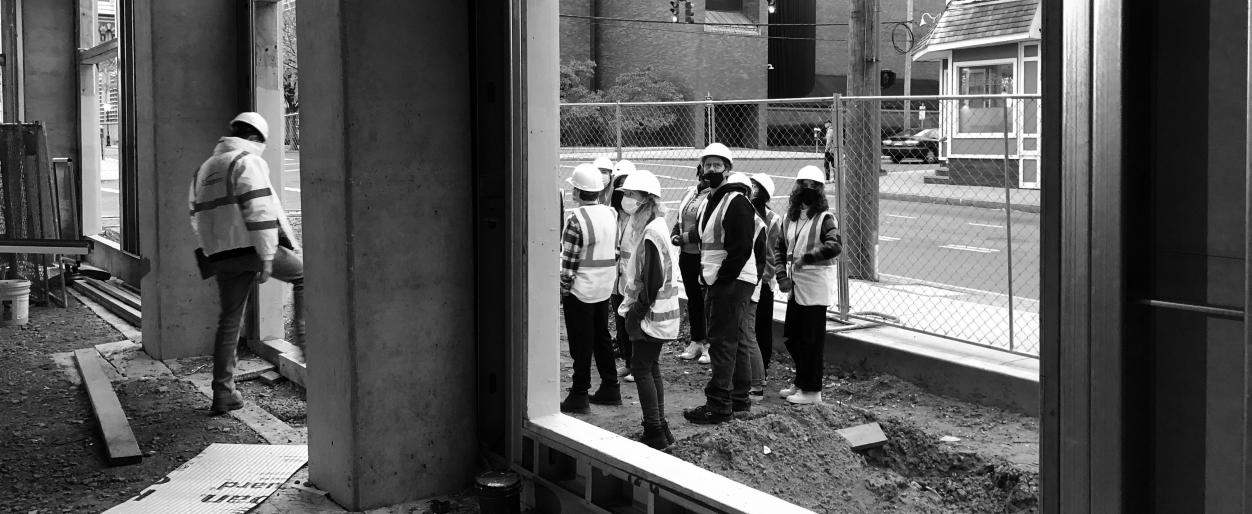 Inspiring the Next Generation
The following article was written by Pickard Chilton Architectural Designer Andrew Barnett and originally published in the AIA Connecticut Emerging Professionals Community Newsletter 2021 Issue 3. Andrew is a current team leader for the ACE Connecticut Mentor Program and serves as an ACE New Haven Board Member. 
If you asked most architects what sparked their interest in the profession, very few would say that it began in college lecture halls or pulling all-nighters to put the finishing touches on a model before a review. While both are very likely to be along the path to becoming a licensed professional, most would state their interest in architecture having started much earlier. Some common origins may be having grown up playing with LEGO's, helping out with small-scale construction projects at home, or an interest in art that evolved into architecture. While they may all be great first-steps into the profession, these opportunities aren't always available to students or may not quite make the jump between interest and potential career path for all students. 
A Real-World Design Approach
The Architecture Construction and Engineering (ACE) Mentor program seeks first to give all students an entry point into the art and science of the construction world. The chance to work directly with industry professionals gives students a unique opportunity to approach a real-world design problem and the tools to use it to explore potential careers in the AEC Industry. Over the course of the ACE year, mentors from across the state and ACE industries give lectures and lead workshops to immediately practice and implement concepts such as; programming, engineering schematics, site planning, and developing details. These skills can then be applied to the student design projects leading to incremental growth each week. This culminates in a comprehensive project that may include; structural and enclosure details, HVAC and electrical plans, and even interior renderings and material boards to communicate their design intent. The culmination of the program is the opportunity for the students to present their project to their peers, mentors, educators, and families at the end of each year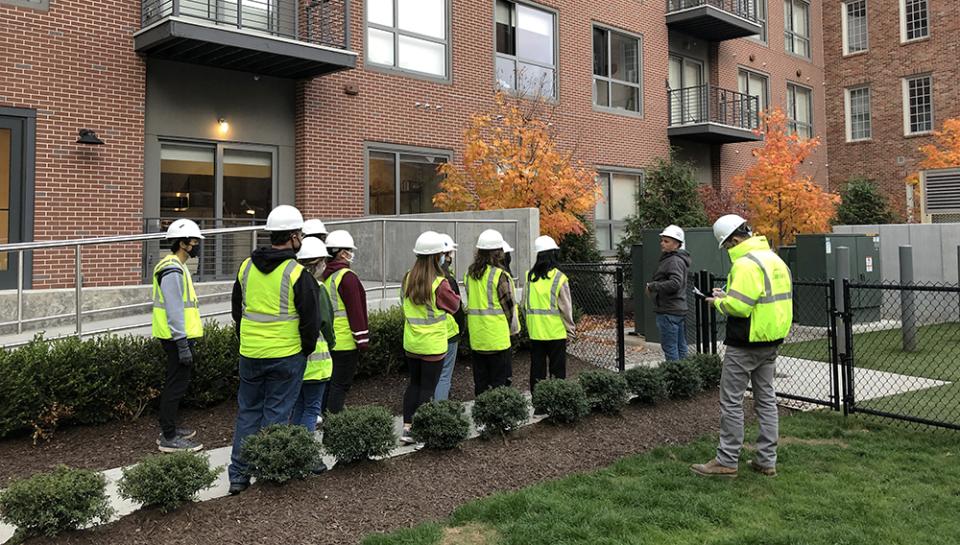 Understanding Career Paths
This directly applicable experience before heading into a degree program can be invaluable to students, especially in a time where one-in-three students entering an architecture program will transfer out before the end of their first year. Students in the ACE program not only build their skillset as a designer, but also gain a thorough understanding of what this career path may entail and are able to directly ask questions to someone who was in their shoes not too long ago. The role of an ACE mentor is varied from meeting to meeting; from teaching students about how to communicate your ideas graphically to the basics of structural engineering, from construction management to advice on applying to schools and finding an internship. Beyond those roles, the most important part of being a mentor may be the opportunity to be that first spark in a student's interest in architecture and having the opportunity to help them grow as they prepare for the next steps.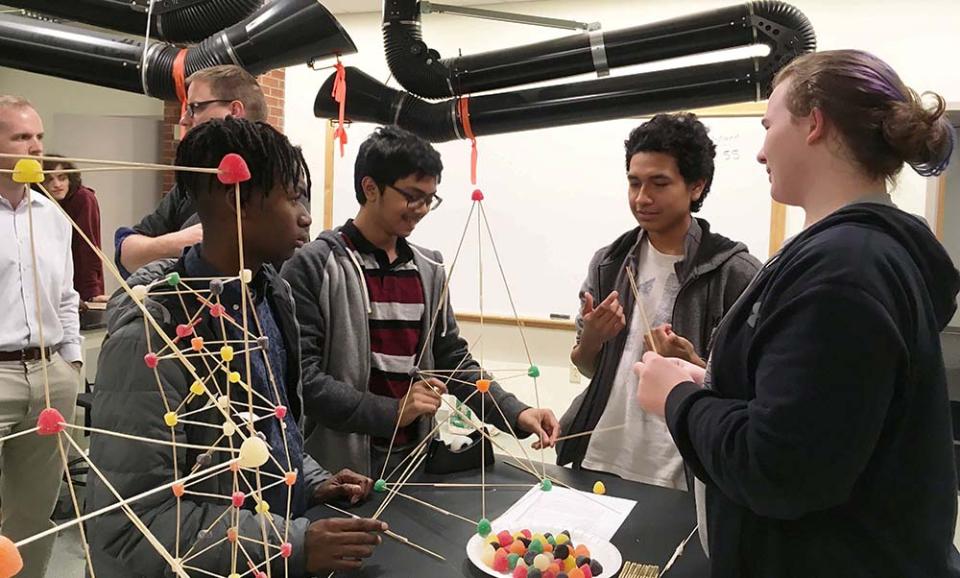 Collaboration Across Connecticut
The ACE Mentor Program is a national, free, volunteer-run mentor program with over 70 chapters in more than 35 states available to high school students. ACE CT has combined its' three chapters (New Haven, Bridgeport, and Hartford) into one virtual, statewide group for the 2020 and 2021 ACE years. The program aims to provide an opportunity for students to learn directly from industry professionals while working on a design project over the course of the year. If you are interested participating in the ACE program, please visit www.acementor.org or contact Maria Loitz, mloitz@bvhis.com, for more information.