Pickard Chilton has a distinguished legacy of supporting a diverse and deserving spectrum of organizations, institutions and charities. The firm's culture fosters an environment that balances social responsibility and philanthropy with mentorship and learning, and these values are equally engrained and encouraged throughout the studio. In the firm's 23-year history, over $2 million of philanthropic support has been contributed to over 100 national and international charitable organizations and universities.
Professional
Pickard Chilton is deeply committed to mentoring and supporting the next generation of our profession. With a proven commitment to provide our summer interns with broad, substantive opportunities for professional growth, Pickard Chilton is one of only three practices nationally to be awarded in 2009 the AIA Intern Development Program Outstanding Firm Award for 2009–2012.
Pickard Chilton was also named by AIA New England as a 2018 AIA New England Emerging Professional Friendly Firm. Sponsored by New England's Young Architect Regional Director and Regional Associates Director, the recognition specifically noted Pickard Chilton's commitment to supporting and advancing Emerging Professionals.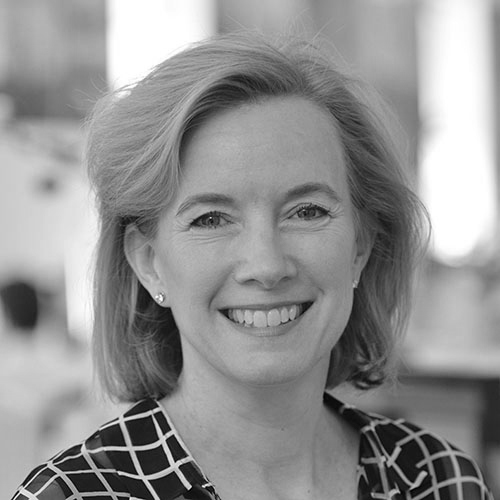 Senior Associate Nancy B. Clayton AIA, LEED GA is an active member of the Board of Directors of the Connecticut Architecture Foundation (CAF). The CAF raises public awareness for architecture and the built environment though the funding of people and programs in education, scholarship, mentorship or research.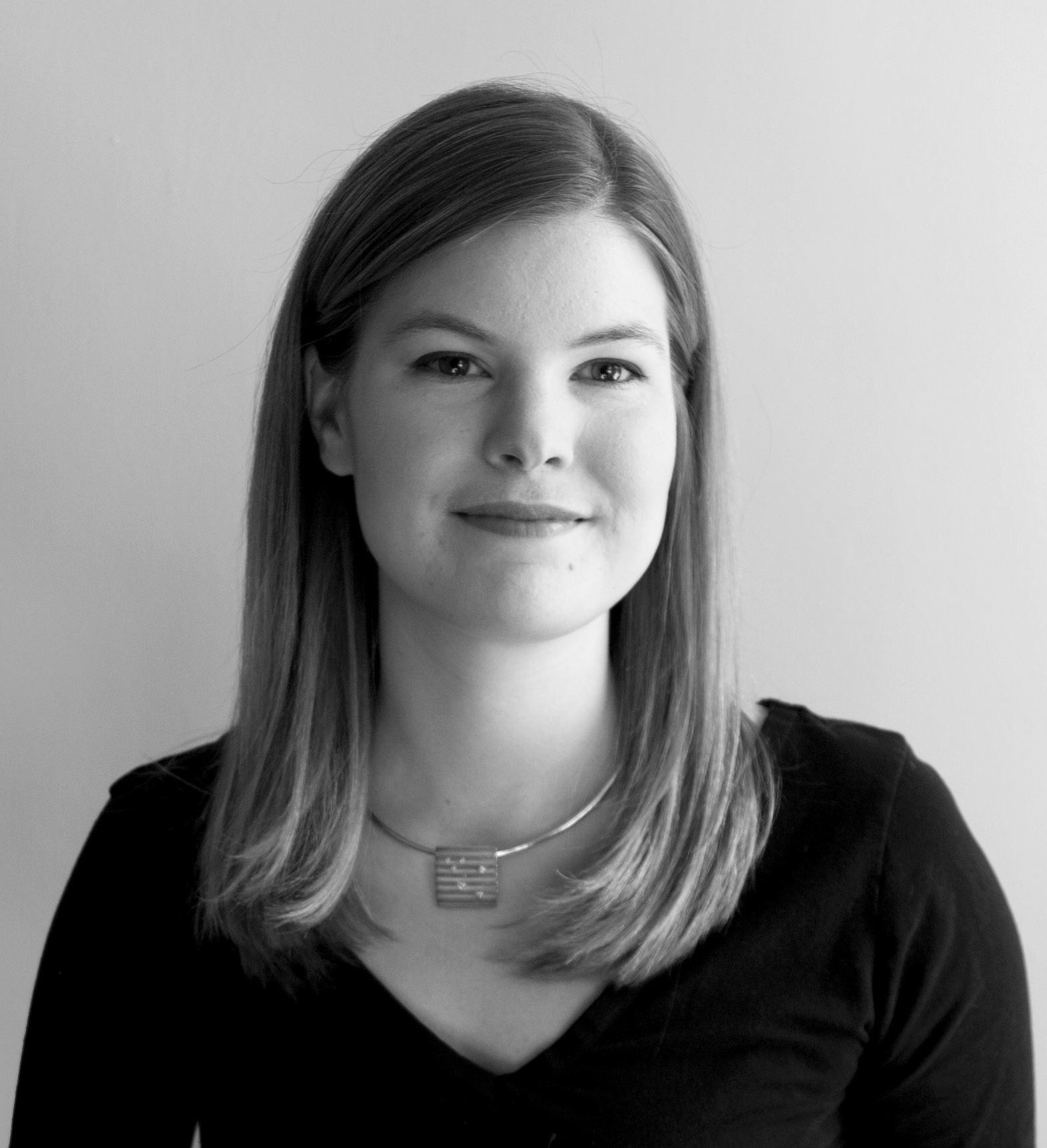 Associate Adrienne Nelson AIA, LEED GA is a member of the Board of Directors of AIA Connecticut. Ms. Nelson has long been a leader in the AIA and AEC communities and has a demonstrated passion for mentoring future architects. In her tenure as the leader of Pickard Chilton's team for the ACE (Architecture, Construction and Engineering) Mentor Program, she personally mentored over 40 students, in addition to serving as an ACE New Haven Board Member.
Academic
Beginning in 2010, Pickard Chilton has made substantial gifts to Iowa State University, the University of Minnesota, and Yale University to both support students pursuing professional degrees in architecture as well as their faculty. At the Iowa State University College of Design, the firm established the Pickard Chilton Professorship in Architecture to support the recruitment and retention of faculty who are leaders in the advancement of progressive architectural education.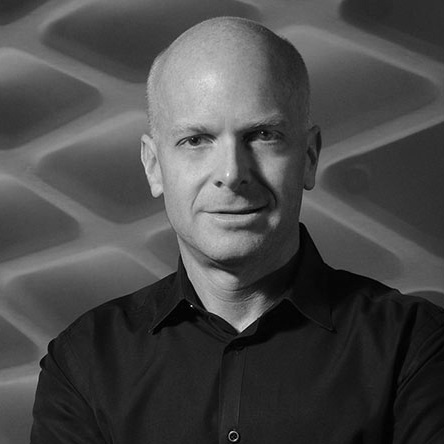 Thomas Leslie, AIA, FAAR (Fellow of the American Academy in Rome) is the first Pickard Chilton Professor in Architecture and the director of graduate education in the Iowa State University architecture department. His research and teaching focuses on the interrelationship between design and technology in history and contemporary practice. He is the author of four books, has received numerous awards for teaching and creative achievements and has held visiting faculty positions at the University of Technology-Sydney, Australia; the Bauhaus-Universitat in Weimar, Germany; and the McCormick School of Engineering at Northwestern University, Evanston, Illinois.
At the University of Minnesota College of Design, the firm established the Pickard Chilton Fellowship, an endowed fund for Master of Architecture students. At the Yale School of Architecture, Pickard Chilton endowed the Pickard Chilton Fellowship for the benefit of one or more deserving Master of Architecture students, and the Pickard Chilton Dean's Resource Fund, to support exhibitions. All told, the firm's endowments have supported over 30 students pursing professional degrees in architecture.
Community
Pickard Chilton's dynamic studio thrives in the heart of New Haven's art and architecture community. Studio members proudly contribute their time, talents and leadership to numerous non-profit organizations for the betterment of the community.
Since 2007, Pickard Chilton has supported and hosted a team of the New Haven ACE (Architecture, Construction and Engineering) Chapter which, mentors local high school students looking to pursue careers in design and construction. Throughout the school year, studio members meet with students to share new design skills, help identify a career path, and explain the transition to the professional workplace.
Each summer, during one weekend of the annual International Festival of Arts & Ideas, members of the Pickard Chilton studio join other local industry professionals and volunteers at "Box City" to help children construct their own vision for a model city. Associate Andrew Swartzell LEED AP has been a member of the organizing committee for this event since 2016.