Pickard Chilton has a distinguished legacy of supporting a diverse and deserving spectrum of organizations, institutions and charities. The firm's culture fosters an environment that balances social responsibility and philanthropy with mentorship and learning, and these values are equally engrained and encouraged throughout the studio. In the firm's 19-year history, over $2 million of philanthropic support has been contributed to over 100 national and international charitable organizations and universities.
Beginning in 2010, Pickard Chilton has made substantial gifts to Iowa State University, the University of Minnesota, and Yale University to both support students pursuing professional degrees in architecture as well as their faculty. At the Iowa State University College of Design, the firm established the Pickard Chilton Professorship in Architecture to support the recruitment and retention of faculty who are leaders in the advancement of progressive architectural education. At the University of Minnesota College of Design, the firm established the Pickard Chilton Fellowship, an endowed fund for Master of Architecture students. At the Yale School of Architecture, Pickard Chilton endowed the Pickard Chilton Fellowship for the benefit of one or more deserving Master of Architecture students, and the Pickard Chilton Dean's Resource Fund, to support exhibitions.
Pickard Chilton has made deep and long-term commitments, both in personnel and financial resources, to mentor and support the next generation of our profession. With a proven commitment to provide our summer interns with broad, substantive opportunities for professional growth, Pickard Chilton is one of only three practices nationally to be awarded in 2009 the AIA Intern Development Program Outstanding Firm Award for 2009–2012. The firm has also long supported and hosted a team of the New Haven ACE (Architecture, Construction and Engineering) Chapter which, mentors local high school students looking to pursue careers in design and construction.
Pickard Chilton Fellowship Recipients
University of Minnesota
2014 - 2015:
Kathleen Zimmerman
Hannah Roth
Patrick Moffett
Don De Saram
2012-2013:
Chris Wingate
2011-2012:
Jill Marie Mans
Yale University School of Architecture*
| | |
| --- | --- |
| 2014 | Chessin Gertler |
| 2013 | Amy Mielke |
| 2012 | Matthew Gin |
| 2011 | Douglas Kane |
| 2010 | Cyrus Patell |
| 2009 | Reuben Herzl |
| 2008 | Marc Newman |
| 2007 | Khai Fung |
| 2006 | Adam Ganser |
Pickard Chilton Professorship in Architecture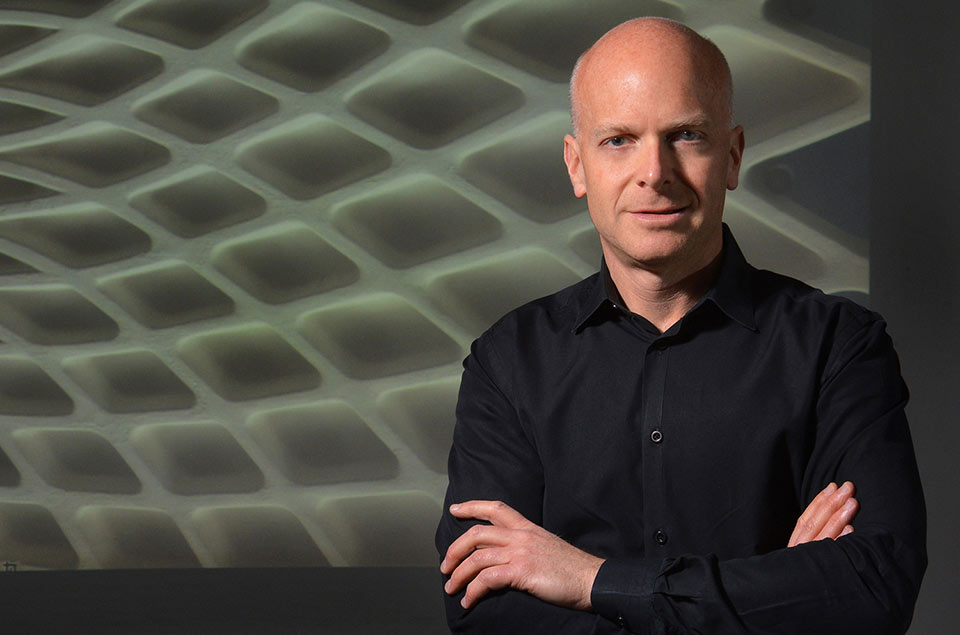 Thomas Leslie, AIA, FAAR (Fellow of the American Academy in Rome) is the first Pickard Chilton Professor in Architecture and the director of graduate education in the Iowa State University architecture department. His research and teaching focuses on the interrelationship between design and technology in history and contemporary practice. He is the author of Chicago Skyscrapers, 1871-1934; Country Comes to Town: The Iowa State Fair; Design-Tech: Building Science for Architects (with Jason Alread); and, Louis I. Kahn: Building Art, Building Science. He has received numerous awards for teaching and creative achievements and has held visiting faculty positions at the University of Technology-Sydney, Australia; the Bauhaus-Universitat in Weimar, Germany; and the McCormick School of Engineering at Northwestern University, Evanston, Illinois.
*The Fellowship was established in 2006.