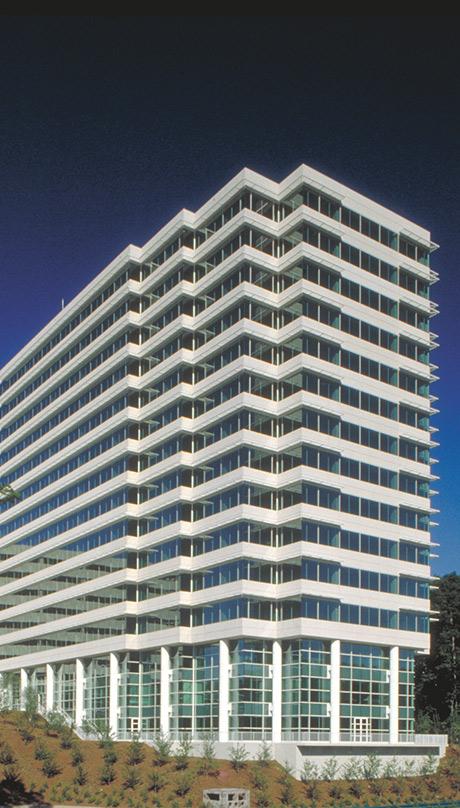 Photo © Ron Hart Photography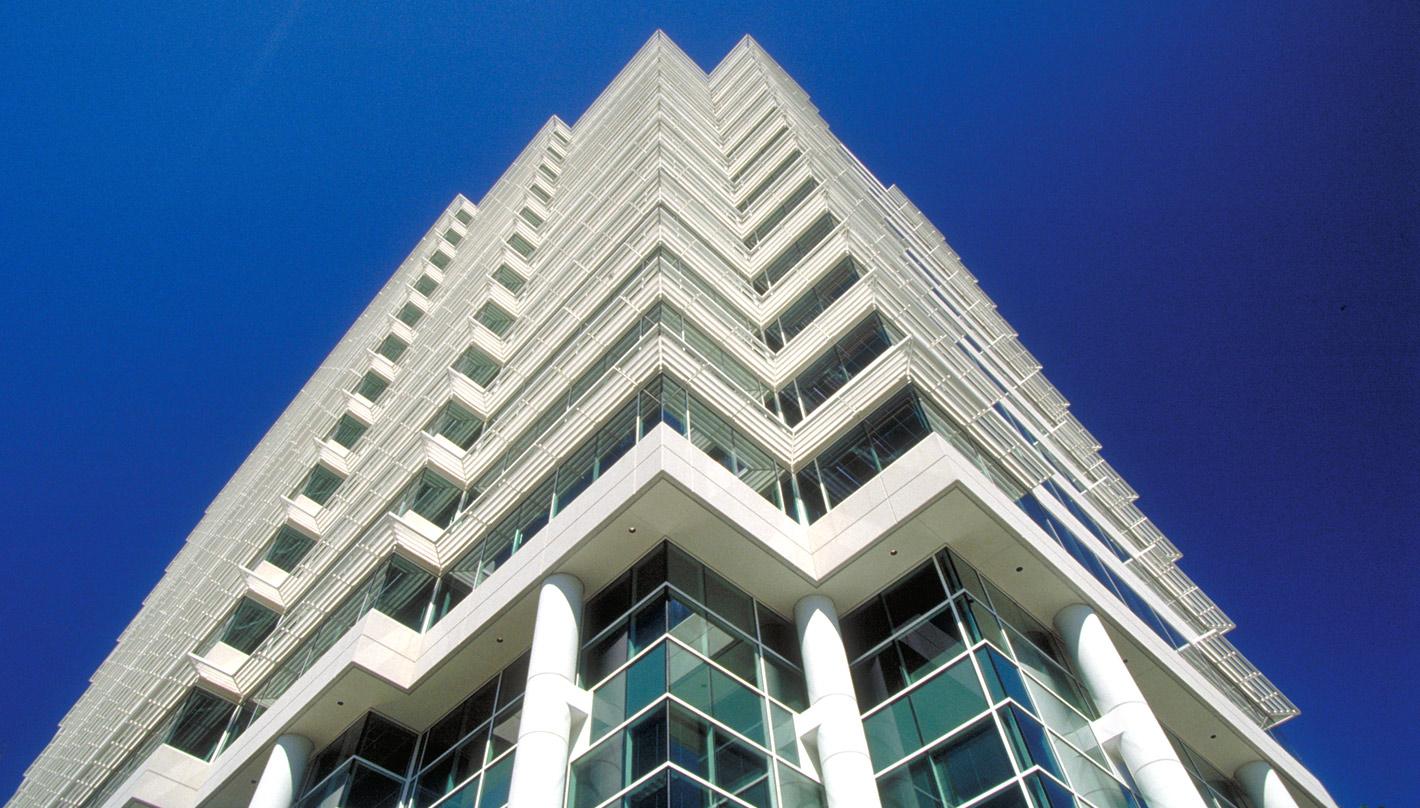 Photo © Ron Hart Photography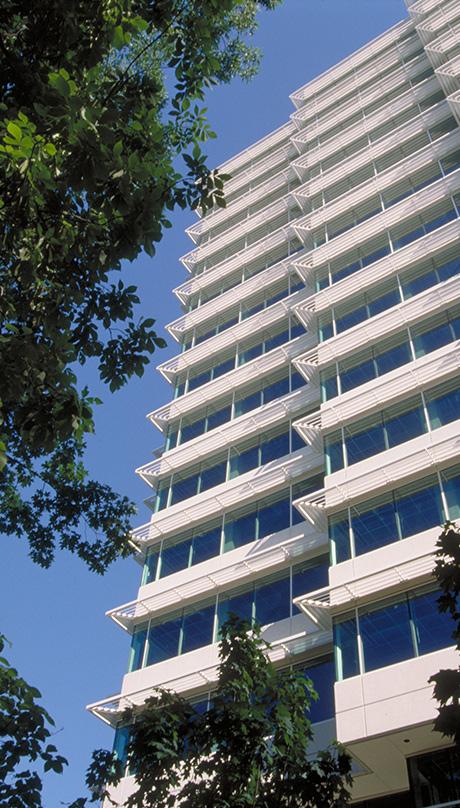 Photo © Ron Hart Photography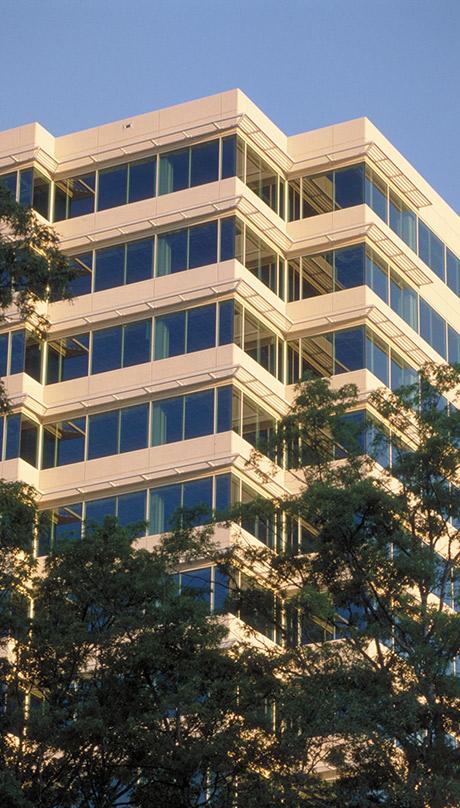 Photo © Ron Hart Photography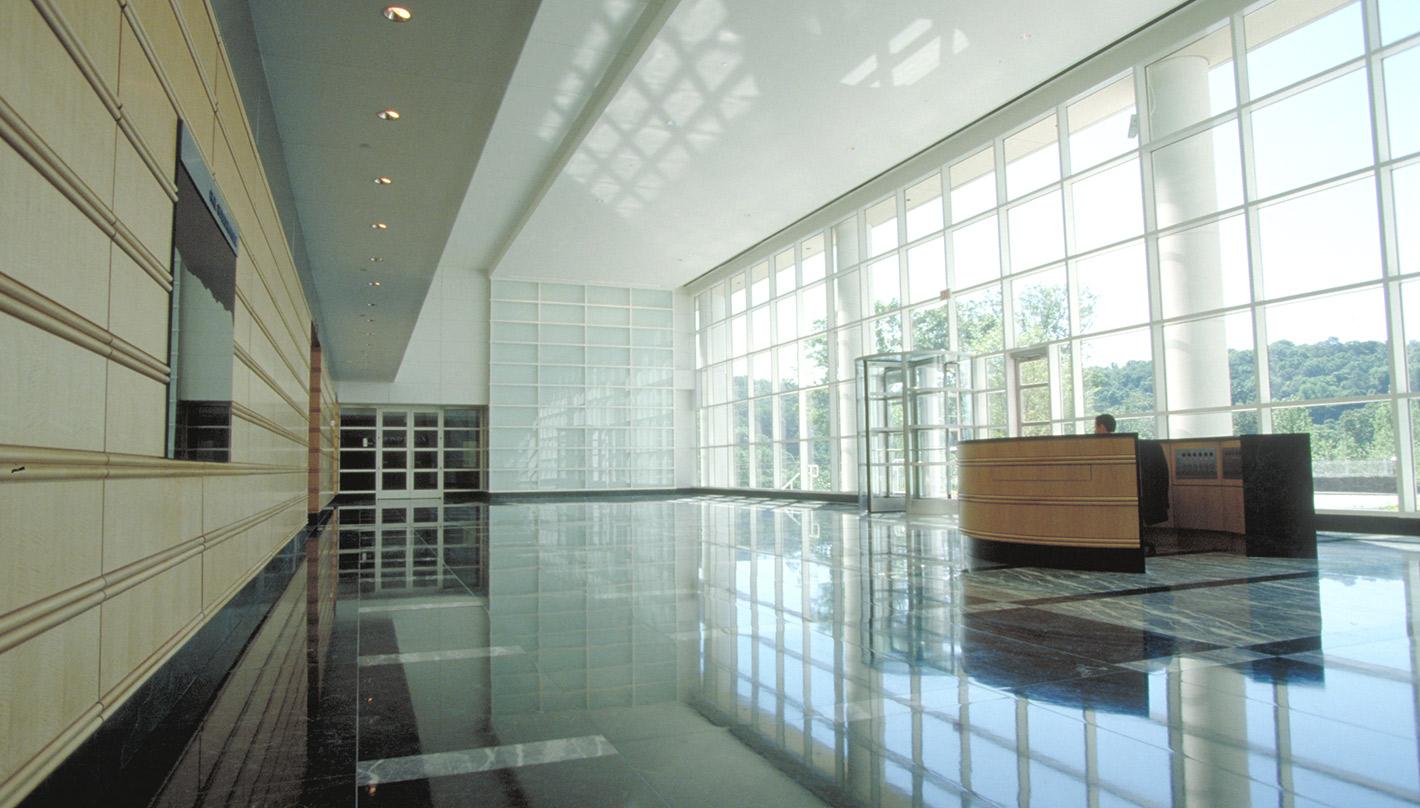 Photo © Ron Hart Photography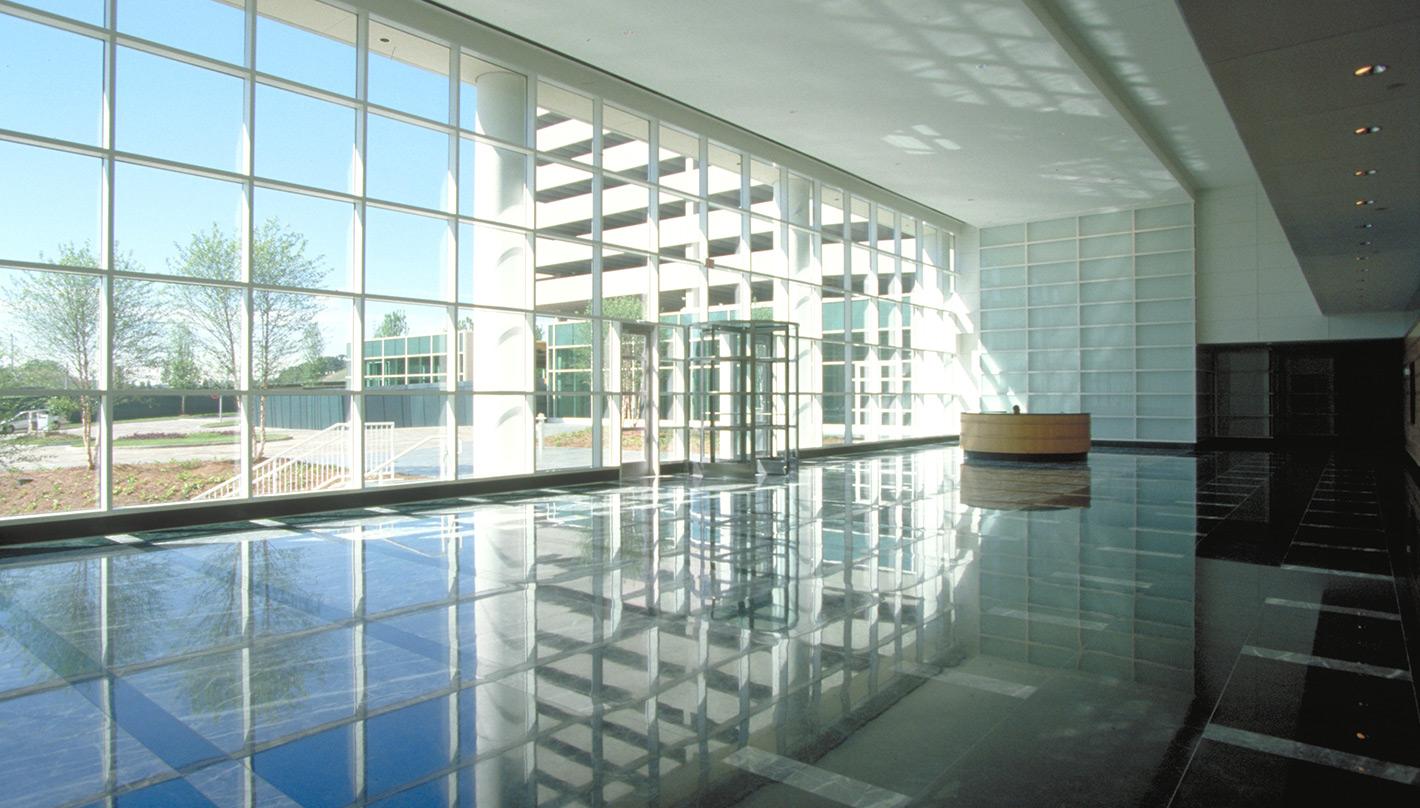 Photo © Ron Hart Photography






One Overton Park
Located in Northwest Atlanta, Overton Park is a 34-acre, mixed-use development masterplanned by Pickard Chilton to include up to 1.45 million square feet of office space, 400 units of high-rise luxury residential space, a 200-room hotel, four top-class restaurants and retail. The development is strategically located adjacent to I-75 and provides immediate access to Atlanta's major roadways.
One Overton Park, the first phase of the development, is a 15-story, 350,000-square-foot office building. One Overton Park offers tenants a wide array of amenities as well as unparalleled views of downtown Atlanta to the south and the Chattahoochee River National Park and Buckhead to the east. Typical building floor plates are 25,000 square feet. Parking is provided in an adjacent parking garage.
One Overton Park was completed in March 2002.