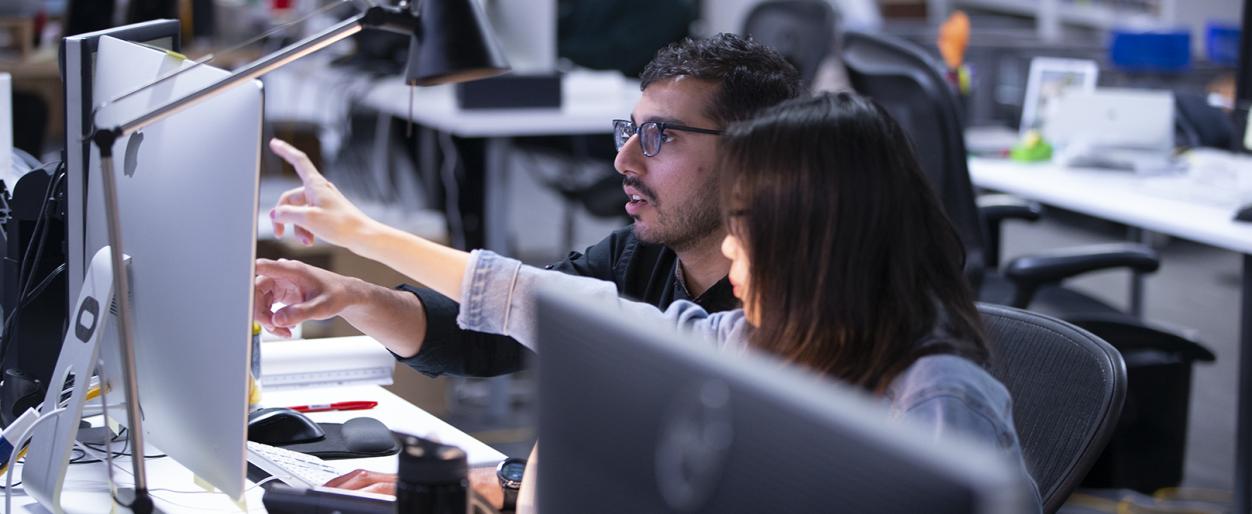 Architectural Designer (0-3 Years Experience)
Pickard Chilton, an award-winning studio practicing globally, is looking for talented architectural designers with up to 3 years of experience to join our dynamic team. The ideal candidate would bring a passion for solving unique design problems at a variety of scales – from human scaled tactile considerations to urban master-planning, and how those solutions form an integrated whole. The candidate would also have an interest in a varied work-day that might include: building physical and digital models; doing project research; participating in team meetings; working on drawing sets; creating renderings and visuals for project presentations; and, involvement in the construction administration process.
An ideal candidate seeks a rigorous yet rewarding studio environment that offers learning through a typologically and geographically diverse range of projects. The designer must be self-motivated, detail-oriented, organized, and work and design effectively as both an individual and as a team member. Our studio culture is enriched by the unique skillsets and perspectives each designer brings with them, and successful candidates will have passion and readiness to communicate their ideas graphically, through design, and with effective verbal communication.. Knowledge and experience working with Rhino, Revit, Lumion, V-Ray, Grasshopper, AutoCAD and the Adobe software suite is a plus. The studio's commitment to physical model-making and iterative design, using both physical and digital media, make competency in model making an asset.
Located in New Haven, Connecticut across from the historic Green and Yale University; Pickard Chilton is a studio of 50 designers working with the most ambitious organizations, future-focused cities, and engaging in international design competitions. We pride ourselves on our studio atmosphere and small project team size that creates a collaborative environment featuring partners, project managers, architectural designers, and interns all working alongside each other to solve design challenges. Our project team approach and studio practice model allow all members to meaningfully participate in and contribute to the design process. Designers have the opportunity to gain a broad range of professional experience – from competition through Construction Administration phases. We endorse a broad spectrum of professional development avenues and support ARE, LEED, and Well AP candidates as well as support for individualized areas of growth and research based on personal interests.
Current projects include state-of-the-art corporate headquarters, commercial office towers, academic facilities, mixed-use complexes, luxury hotels and residential towers in cities such as Atlanta, Austin, Cambridge, Dallas, Denver, Houston, Miami, Oakland, Richmond, San Francisco, Seattle, Stuttgart, Tampa, Tokyo, and Washington, DC.
Interested candidates should email a letter of interest, resume, and work samples to resume@pickardchilton.com.