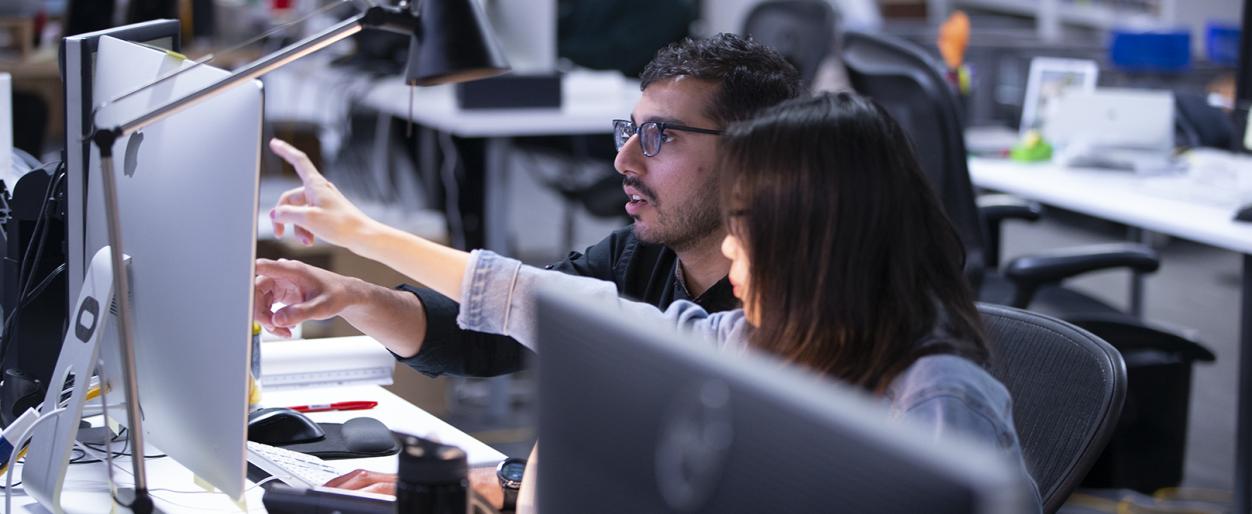 Pickard Chilton, an award-winning architectural studio practicing globally, is looking for talented architectural designers to join our dynamic team. The ideal candidate seeks to apply their previous work experience to make an immediate impact and take stake in large-scale, typologically and geographically diverse projects.
Ideal candidates seek a rigorous yet rewarding studio atmosphere that promotes collaboration, professional growth, and continued development as a designer in a non-hierarchical environment. The designer must be self-motivated, detail-oriented, organized, and work and design effectively as both an individual and as a team member. The ideal candidate would bring a passion for solving unique design problems at a variety of scales – from human scaled tactile considerations to urban master-planning, and how those solutions form an integrated whole.
Our studio culture is enriched by the unique skillsets and perspectives each designer brings with them, and successful candidates will have passion and readiness to communicate their ideas graphically, through design, and with effective verbal communication. We endorse a broad spectrum of professional development avenues and support ARE, LEED, and Well AP candidates as well as support for individualized areas of growth and research based on personal interests.
Responsibilities, commensurate with previous experience, may include:
Generating design at a variety of scales; from interiors to building form and masterplanning
Building physical and digital models
Participating in project research
Creating renderings and visuals for project presentations
Involvement in team meetings internally and externally
Presenting work generated by the team to outside clients and consultants
Involvement with and responsibility for components of the coordination process with consultants
Working on drawing sets throughout the lifespan of the project
Involvement in the construction administration process and site visits
Our Ideal Candidate Will Have:
A degree in Architecture or related field
A strong design sense architecturally and graphically
Comfortability in proposing design solutions and adding design critique
Excellent communication skills, verbal and written
Professional experience with Rhino, Revit, CAD, & Adobe Suite
Experience with Lumion, V-Ray, or Grasshopper a plus
Interested candidates should email a letter of interest, resume, and work samples to resume@pickardchilton.com. Please visit our web site (www.pickardchilton.com) for more information