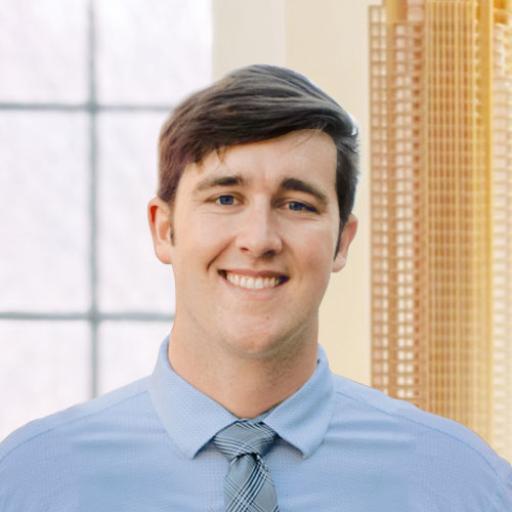 Brian Skrovig is an architectural designer with experience designing and coordinating all phases of design and construction services. He has held key roles and collaborated on numerous large-scale, mixed-use, corporate, and commercial developments both nationally and internationally.
Mr. Skrovig is currently a Project Manager for 325 Main, Google Cambridge's 16-story headquarters. Located in Kendall Square, the tower will create a next-generation work environment.
Additional project experience includes Akamai's new 19-story headquarters in Cambridge, Massachusetts; a confidential 17-acre mixed use masterplan development in Houston, Texas; 900 New York Avenue in Washington, DC; and Global Gateway Shinagawa, a 13-hectare / 32-acre mixed-use development Tokyo, Japan.
Mr. Skrovig received his Bachelor of Arts and Science in Architectural Studies and Master of Architecture from South Dakota State University, where he was a member of the founding class, nominated member of the Student Advisory Board, and winner of the ALA Annual Student Merit Award. He is currently an active member in the ACE Mentor Program for high school students.