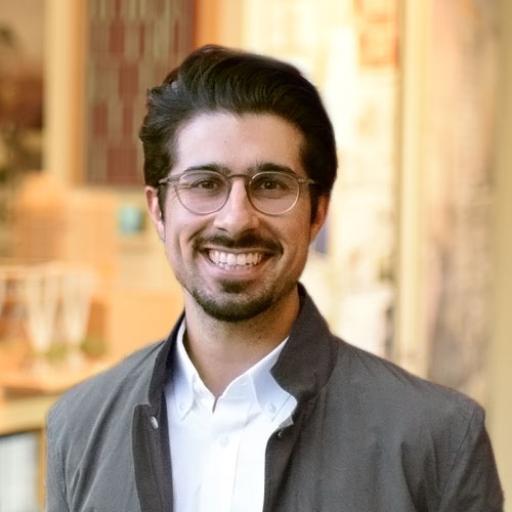 Stephen Sarver has served key roles on design teams engaged on both international and domestic projects. His experience spans a wide spectrum of project type and size, including several large-scale, mixed-use corporate campus projects and high-performance innovative commercial developments. He has comprehensive experience designing and coordinating all phases of design and construction services.
Most recently, Mr. Sarver has been a key designer on CoStar Group's new corporate campus, a sustainable mixed-use development in Richmond, Virginia. He was also a designer for 300 Colorado, a 32-story, commercial office building in Austin, Texas. Additional project experience includes 2401 McKinney in Dallas, Texas; Hewlett Packard Enterprise's new headquarters in Houston, Texas; the Plieninger Straße 140 development in Stuttgart, Germany; a supertall tower in Dubai, UAE; and a benchmark net-zero energy, mixed-use project in Spain.
Mr. Sarver received his Master of Architecture degree from the University of Michigan, where he earned the Taubman College Thesis Citation Award. He received his Bachelor of Science in Architecture from The Ohio State University. He is currently an active member of AIA Connecticut, a representative of the Pickard Chilton Sustainability Committee, and he has served as an academic critic for undergraduate and graduate level architecture and design courses at the University of Michigan, The Ohio State University, University of Cincinnati, and University of Hartford.